Xingraphic's Unique Hybrid Technology reduces up to 15% of the printers annual ink cost.
Hall 4, 4F60, May 31-Jun 10, 2016 in Düsseldorf, Germany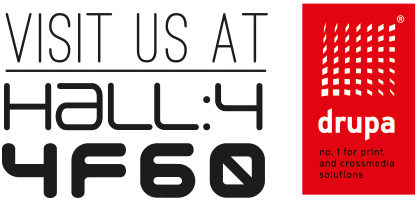 Our growth in the last 5 years is an achievement for any business, especially when almost all of the market leading giants continue to down size by making cut to staff numbers, close regional offices and try to cut their product portfolio etc.
Our unique Hybrid technology can result in typically up to 30% water cost saving alongside up to 15% ink cost savings (tested with a number of the world's well known international print companies).
In several instances we achieved a higher overall volume of chemical and cost saving with our product compared to the pre press area saving achieved by using the latest chemistry free plate solution . Also this innovative Hybrid technology allows a easy to handle scratch resistant high contrast plate to arrive at the press without any of the restrictions or limitations that is needed with the various competitors low chem , chem free or develop on press plate solutions.
As we can see, our product with the unique Hybrid technology continued to out perform competitors in site after site in all countries across the globe , with the most welcome feature being the amount of ink and water cost saving seen on press when compared to the existing plate they had been using.
Meet Us At Drupa 2016 To Discover How Our CTP Plate Could Reduce Your Ink and Water Cost!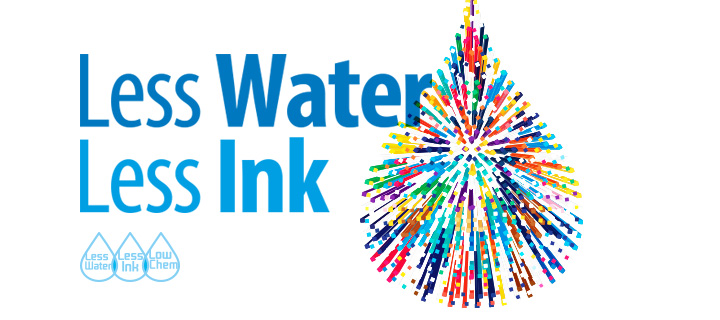 For more information on our Hybrid range of products or for information on the local Xingraphics distributor/stockist in your region please contact us using info@ xingraphics.com